Anyone can become a WiFi expert
MetaGeek makes tools for WiFi analysis and troubleshooting for individual users, teams, small businesses, admins, WiFi technicians, and everyone who wants to understand their network environment.
Monitor your network over time and manage changes with MetaGeek Plus
MetaGeek Plus outfits you with WiFi diagnostic software and robust cloud analytics, with wireless education built right into the tools. Not only will you be able to expertly diagnose issues when things go wrong, but you'll be able to proactively manage WiFi deployments so that they don't.
Tools for WiFi Experts
Gear up so you can troubleshoot WiFi problems when they happen with professional desktop and mobile software and hardware. Dive deep into spectrum analysis and interference with Chanalyzer, filter packet traffic with Eye P.A., and monitor it all from your mobile device with Wi-Spy Air.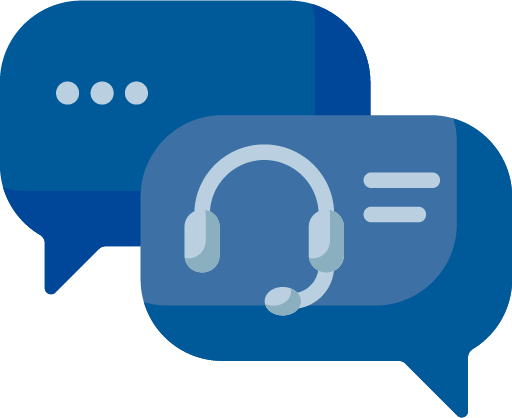 WiFi Education & Help
If you're ready to take control of your WiFi and make it feel like magic for your users, we are here to help.
Got any question?
We are here to help you.