Join the Geeks!
We have our sights set on new customer segments in new markets, and we need new skills and strategies to disrupt those markets. Join an enthusiastic, customer centric, entrepreneurial organization with a history of success. This is your opportunity to join a company you will love!
About Us
MetaGeek was born when founder Ryan Woodings needed a way to troubleshoot a wireless device he was programming and got tired of fighting with 25 other engineers to use the one big, heavy, expensive spectrum analyzer the company could afford to have on site. So, he created the Wi-Spy, which enabled software-based spectrum analysis right from his laptop. That "for geeks, by geeks" product management philosophy has resulted in disruptive, innovative products, a passionate customer base, and sustained healthy growth, establishing MetaGeek as an icon in the WiFi industry.
Awesomeness happens here.
MetaGeek believes in building an exceptional company around exceptional people and exceptional products. We treat each other as close family, our customers as welcomed friends and embrace our work as the relentless process of making hard things easy. And we have fun doing it.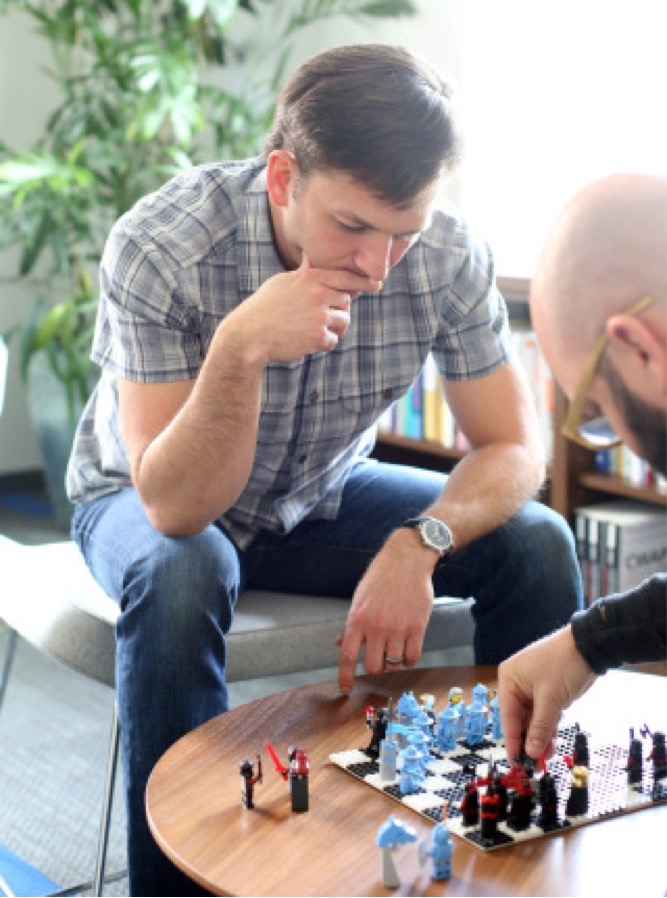 MetaGeek Values
Do Stuff that Matters

Recognize hypotheses and focuses on (in)validating them. Understand that assumptions are not facts and that all assumptions must be validated with controlled tests
Prioritize according to importance and urgency
Strive for minimum viable doneness, focusing on the 20% of effort that creates 80% of the value
Practice Deliberate Action - think/say what you intend to do before action
Limit blast radius (reduce potential worst-case impact of changes)

Be Better

Own your errors, analyze and learn from them
Pursue mastery of job skills to improve your performance
Learn new skills consistent with your current and future job responsibilities
Have new ideas; be an innovator
Be Open-minded; value others' opinions as much as your own

Don't Go It Alone

Focus on your team before yourself
Use knowledge of teammate strengths and weaknesses to maximize team effectiveness
Be a catalyst for improving team effectiveness
Proactively share relevant knowledge
Hold teammates accountable with respectful candor
How we work
Our teams are highly collaborative and cross-trained, and we lean on each others' strengths to get work done. This means that sometimes you will be focused on the "job you were hired for" (see Responsibilities above), and other times you will be editing website content, or QA'ing software for release—whatever moves your team closer to success. Job descriptions here are more like contextual guidelines, and official job titles are generally ignored at MetaGeek. We care more about what you can do than what you are called.
"Geek" is in the name
We are a company of techies. We get excited about the latest iPhone, Android, Raspberry Pi, and WiFi Crockpot. We shut the entire company down for WiFi training. Most of the company has at least one certification related to WiFi (CWTS, CWNA, or CWAP); not just the engineers and salespeople either… our Intern is a CWNA!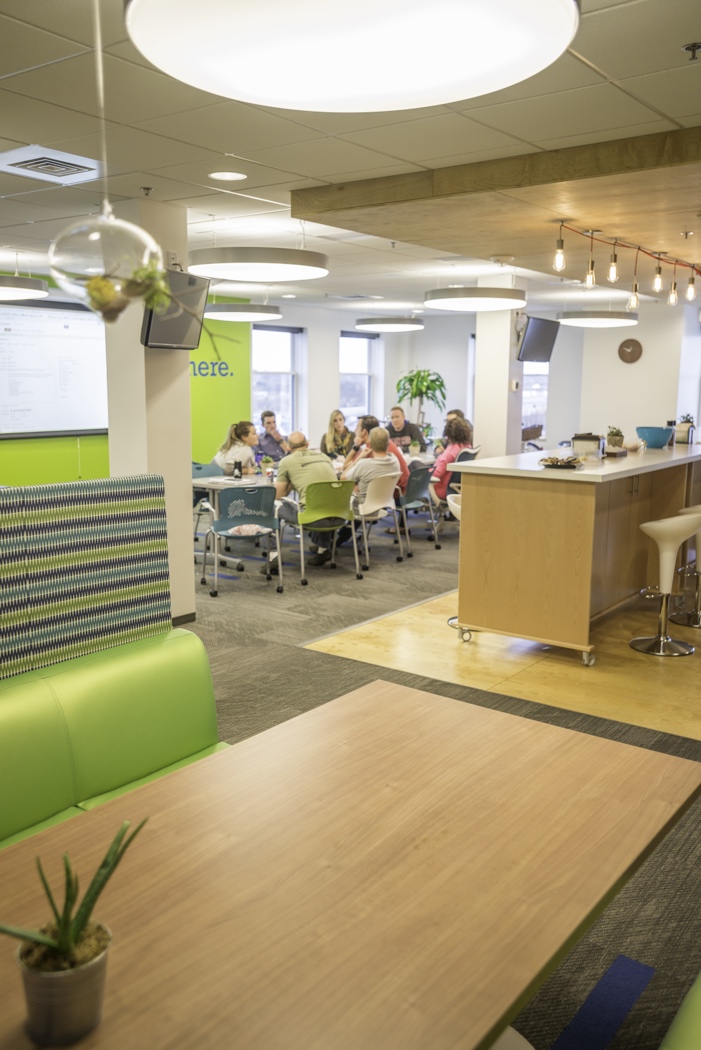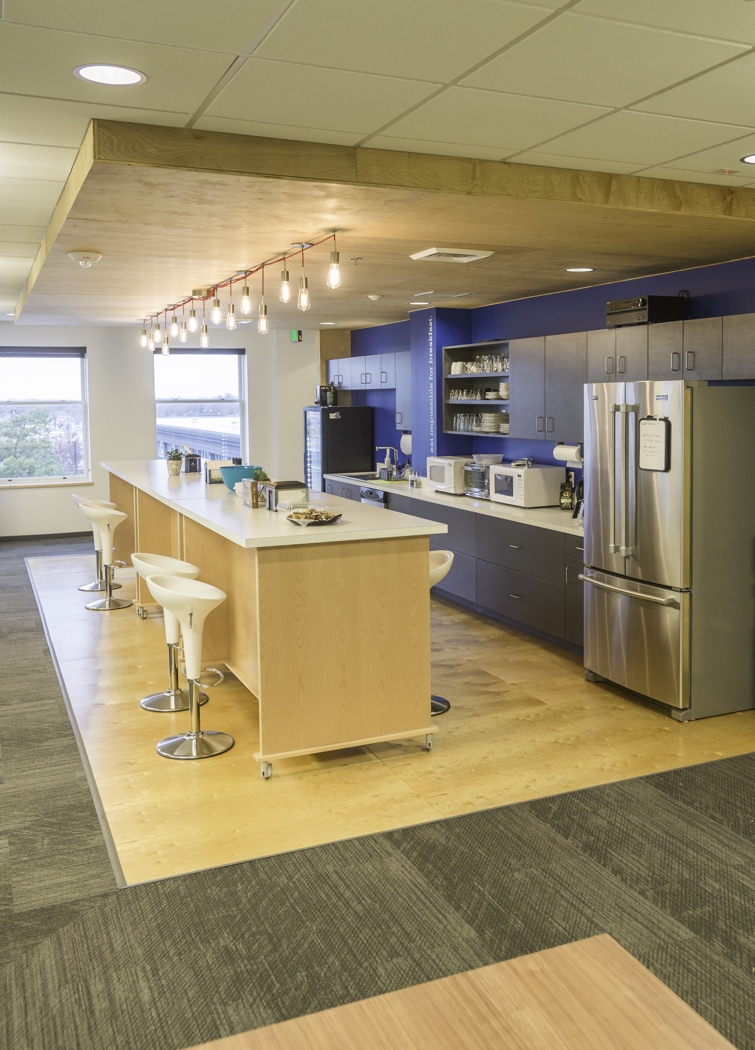 The Perks @ MetaGeek
Our philosophy is to create the best possible work environment:
You've Got Plenty PTO – Work smart — recharge as needed
Health Insurance – paid by MetaGeek for you and your dependents
401(k) Plan – plus 6% company match
Agile Development – no unrealistic schedules
Bike friendly – join the biking team on your commute into work
Parking & bus pass – for easy downtown access
Social – we like family parties and company lunches
Snacks! – beer on tap and a bunch of snacks
Office – sweet office space in the recently renovated Owyhee building
Training – so you can continue progressing toward mastery
MetaGeek in the Community
MetaGeek is an active member of both the WiFi community and the Boise community. Here are some of the groups that we actively participate in and/or sponsor...